Website number 1
Wiktorczyk - wooden doors and windows
On the top of the TAAT CMS we implemented web page in several language versions:
Polish
German
English
French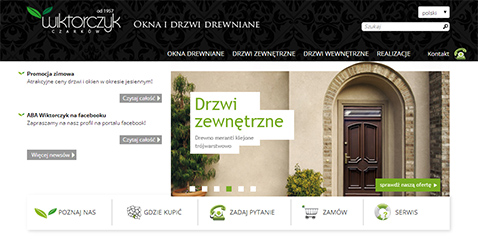 Realizations showcase
Image gallery that can be managed in the admin panel.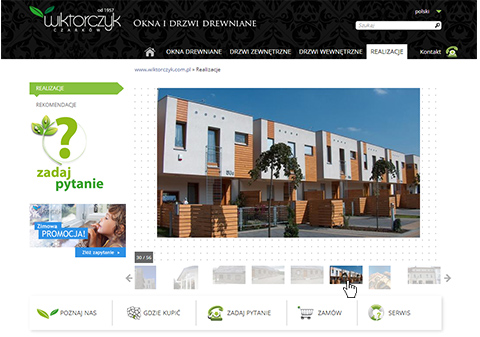 Navigation
We created easy navigation feel by:
submenu based on active element in the main menu
drop-down menu
breadcrumbs
widgets
search engine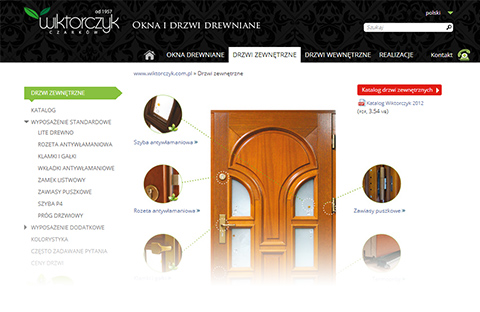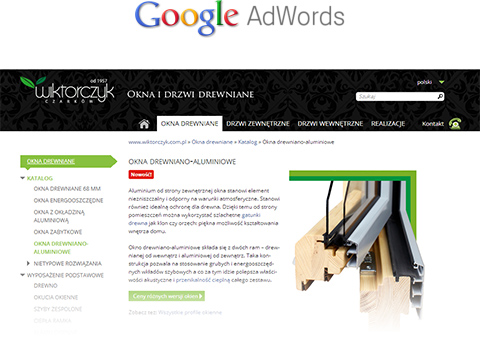 AdWords Advertising Campaign
Optimized pages for search engines and advertising campaigns result in a large number of visits, and the most important: conversions over 35%
3D window visualizations
3D visualizations improve aesthetic side and encourage to take action.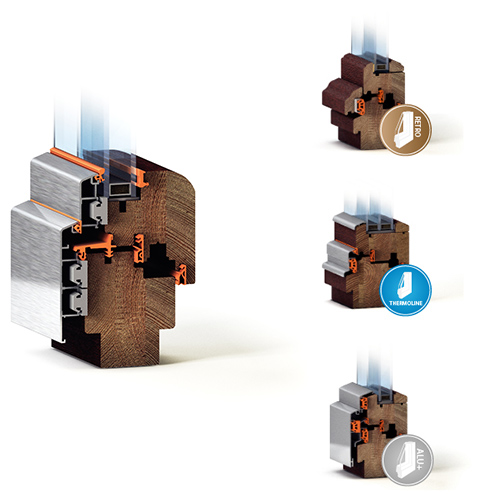 Detailed visualisations
3D visualizations represent the differences between the products.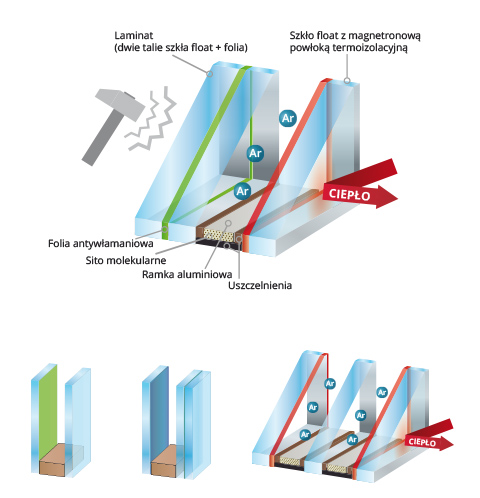 Infographics
We've prepared modern windows infographics.
Product catalogue
Product module allows you to easily show and manage your products.